淺水灣道3號
MORE Properties in No. 3 Repulse Bay Road »
Property Details of No. 3 Repulse Bay Road
View - No. 3 Repulse Bay Road
The unobstructed view of the harbour is truly breathtaking.
Awe-inspiring views of the sea extend towards the horizon where it meets the sky.
Overlooking Central Business District with a view of Victoria Harbour beyond.
Internal Condition - No. 3 Repulse Bay Road
Stunning penthouse with internal staircase rising up to the large private rooftop, extra high ceiling, and numerous floor-to-ceiling windows.
Sunflooded living and dining room is a gigantic size. Breathtaking views form the perfect backdrop for furniture of any style.
Upper floor landing is spacious and can double as a family/sitting area.
Master bedroom can accommodate a king-size bed, and contains a walk-in closet and an ensuite bathroom.
Master bathroom features toilet and bidet combination, standing shower, bathtub and spacious countertop with cabinet.
Other bedrooms are also large enough to fit in at least a king-size bed.
Wooden cabinets with spacious service top and quality built-in appliances, including oven, are installed in the kitchen.
Bathrooms are well maintained.
Powder room just off the living room comes convenient when you have guests.
2 Helpers' rooms and a helper's bathroom are located next to the spacious utility area.
Grand lobby and high standard property management and services.
Includes covered carpark.
Outdoor Area - No. 3 Repulse Bay Road
Enjoy the breathtaking views from the private rooftop terrace.
Property Information of No. 3 Repulse Bay Road
Address
3 Repulse Bay Road
Building Age
25 Years
Date of Occupation Permit
07/1997
School Network
Primary School - 18 ; Secondary School - Southern
Facilities
Gym, Indoor Play Area or Game Room, Outdoor Swimming Pool, Snooker or Lard Room, Table Tennis, Children's Playground / Exercise, Function Room, Sauna, Bus Stop, Minibus Stop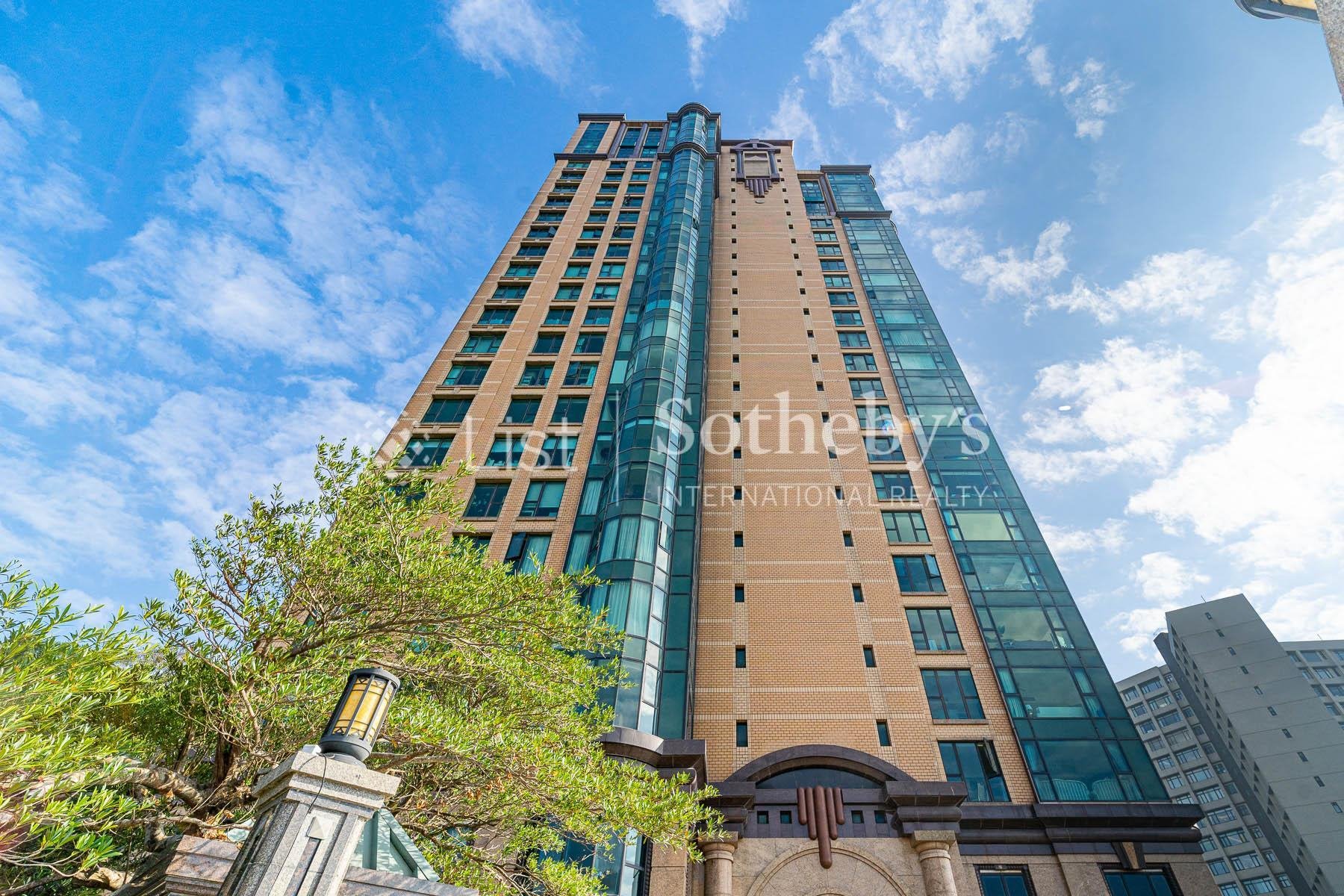 About No. 3 Repulse Bay Road
A 21-storey luxury development completed by Sun Hung Kei in 1997, offering grand lobby, luxurious interior with exceptional standard finish, and 42 apartments ranging from 1,632 to 3,510 sq.ft. saleable area. Situated at the prime location of Upper Repulse Bay Road, about 15 minute drive from Central, it captures beautiful views of the mountain and Victoria Harbour.
To further protect our clients and agents during meetings and property visits, List Sotheby's International Realty, Hong Kong has launched the "Vaccinated Agent Badge" on our company website for clients to identify vaccinated Agents easily. We respect the privacy of frontline agents, so our vaccinated agents may not choose to display the badge.
Popular Districts - Properties for Sale
Popular Districts - Properties for Rent
---
About List Sotheby's International Realty, Hong Kong
List Sotheby's International Realty, Hong Kong is a professional real estate agency, offering unique and unparalleled real estate services of Hong Kong property, luxury homes and apartments for sale and rent in Hong Kong. As part of Sotheby's International Realty with more than 25,000 affiliated real estate agents located in over 1,000 offices across 79 countries, we also offer our discerning clients an unique one-stop service in international property investment.
With the support of our proprietary property technology and international property platform, our experienced real estate agents are able to create a streamlined property viewing process by providing our recommended property listings and viewing itineraries that specifically match our clients' needs. As one of the leaders in Hong Kong real estate, allow us to be your property guide in your house hunting journey.
---
---
© 2022 List International Realty Limited (Licence No: C-073987). All rights reserved.
Sotheby's International Realty® and the Sotheby's International Realty Logo are service marks licensed to Sotheby's International Realty Affiliates LLC and used with permission. List International Realty Limited fully supports the principles of the Fair Housing Act and the Equal Opportunity Act. Each office is independently owned and operated. Any services or products provided by independently owned and operated franchisees are not provided by, affiliated with or related to Sotheby's International Realty Affiliates LLC nor any of its affiliated companies.