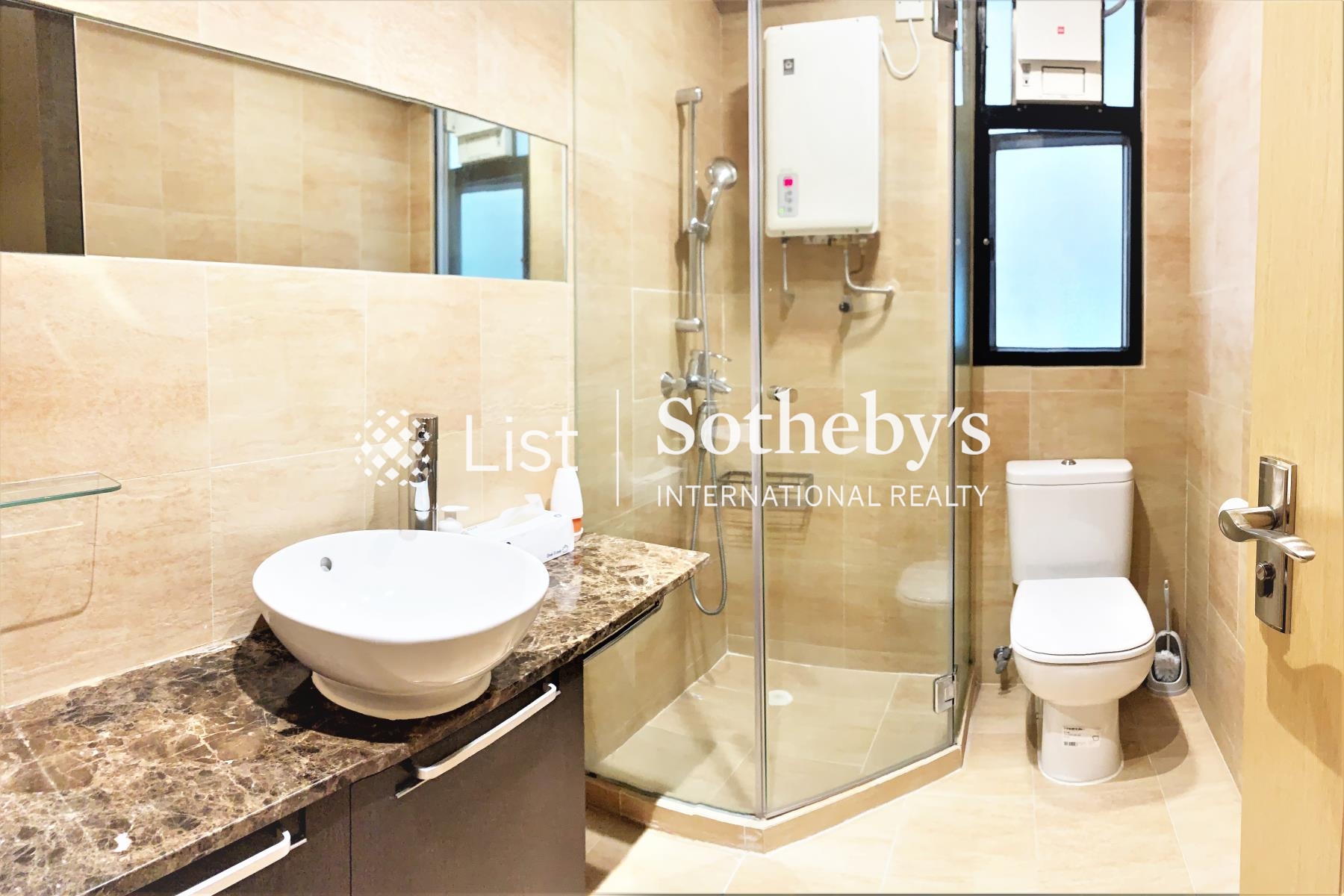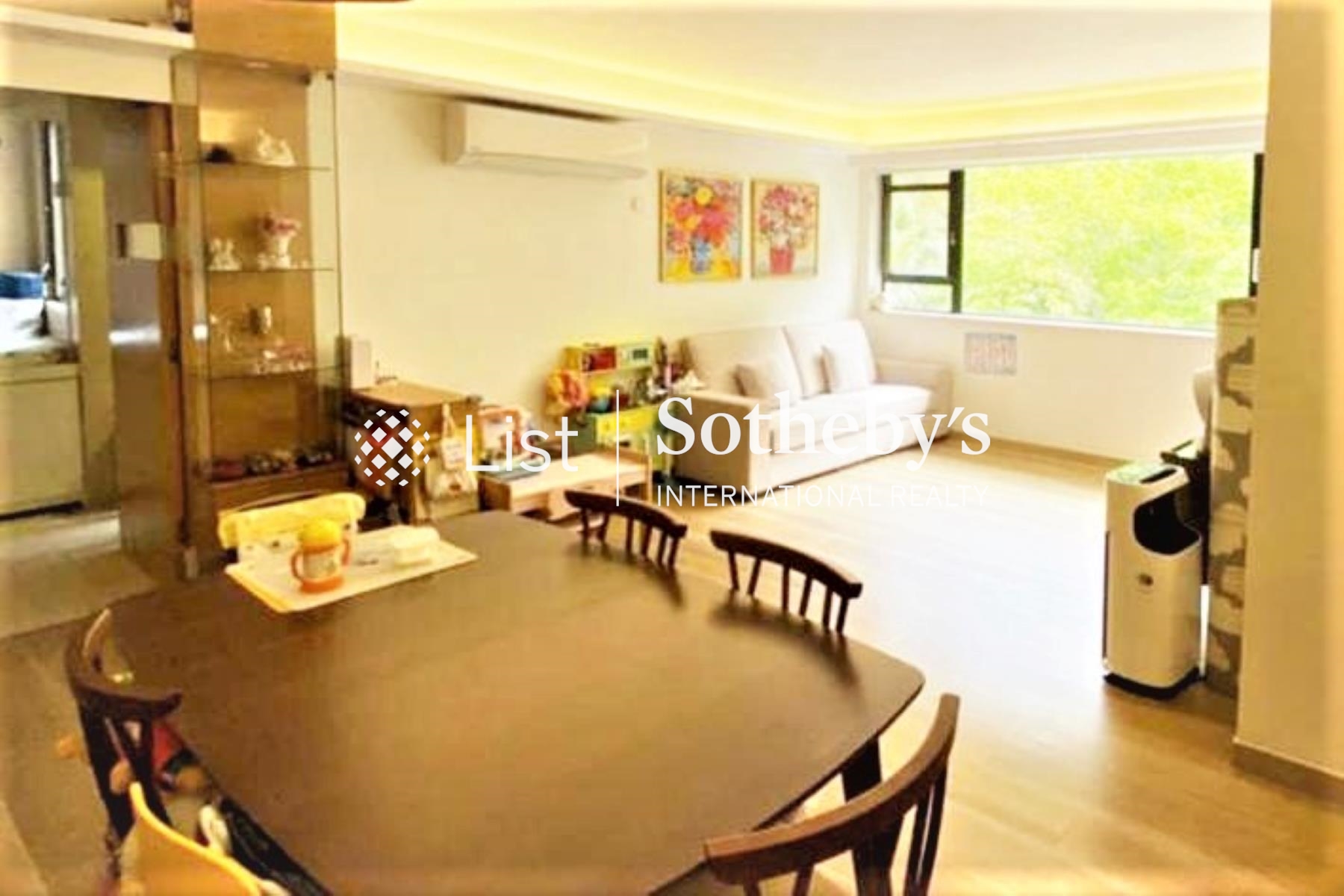 Living and Dining Room
Living and Dining Room
Master Bedroom
Master Bedroom
Built-in Wardrobe in Master Bedroom
Master Bathroom
Master Bathroom
Second Bedroom
Second Bedroom
Kitchen
Kitchen
Guest Bathroom
Baguio Villa
碧瑤灣
550 & 555 Victoria Road, Pokfulam
Price (HKD) $17,000,000 18,763/sq.ft
Rental (HKD) $37,000 (incl) 40.0/sq.ft
AREA (SQ FT) 906
OUTDOOR (SQ.FT.) -
PARKING 0
Dannis Wong
Assistant Manager, Residential Sales and Leasing
Licence No.:S-354638
Mobile.:+852 9844 2356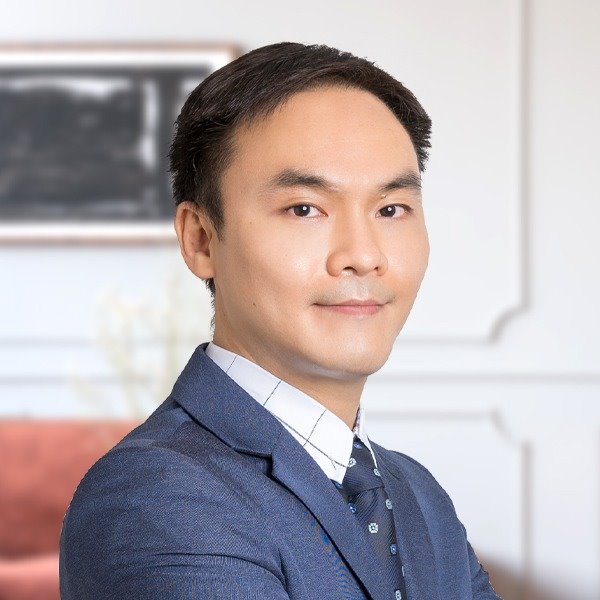 View - Baguio Villa
Calming green environment penetrates through the expansive windows.
Internal Condition - Baguio Villa
Wonderful layout with high space efficiency ratio.
Lots of furnishing possibilities in the large open plan living and dining room.
Master bedroom can accommodate a king-size bed, and one wall of the room is dedicated to built-in storage.
Plenty of space in the bedrooms to arrange your king-size beds and other furniture.
Kitchen comes equipped with appliances and practical cabinets.
Bathrooms are well maintained.
Utility area is located inside the kitchen.
Building Information - Baguio Villa
550 & 555 Victoria Road, Pokfulam
A very popular, large development situated above and below Victoria Road, and within easy reach to Pokfulam country park. Baguio Villa is a rural delight that combines living convenience, quiet environment and nice views, a good selection of recreational facilities and an assortment of layouts with high efficiency ratio. It is built between 1975 and 1979 on a refreshing green landscape. It comprises a total of 19 blocks in 6 phases. Phases 1, 2, 3 and 6 are defined as Lower Baguio Villa and Phases 4 and 5 are Upper Baguio Villa. Flats range in size from 1,020 sq. ft to 2,680 sq. ft. with either sea or mountain views. Residents are well served by supermarkets, shops, restaurants and schools in this child and pet friendly neighbourhood. There are ample car parking facilities, and public transportation frequent.
OP Date
1979-09
District Information
Primary School Network
18 Southern Southern
Secondary School Network
Southern
Last Updated: 06 Dec 2021