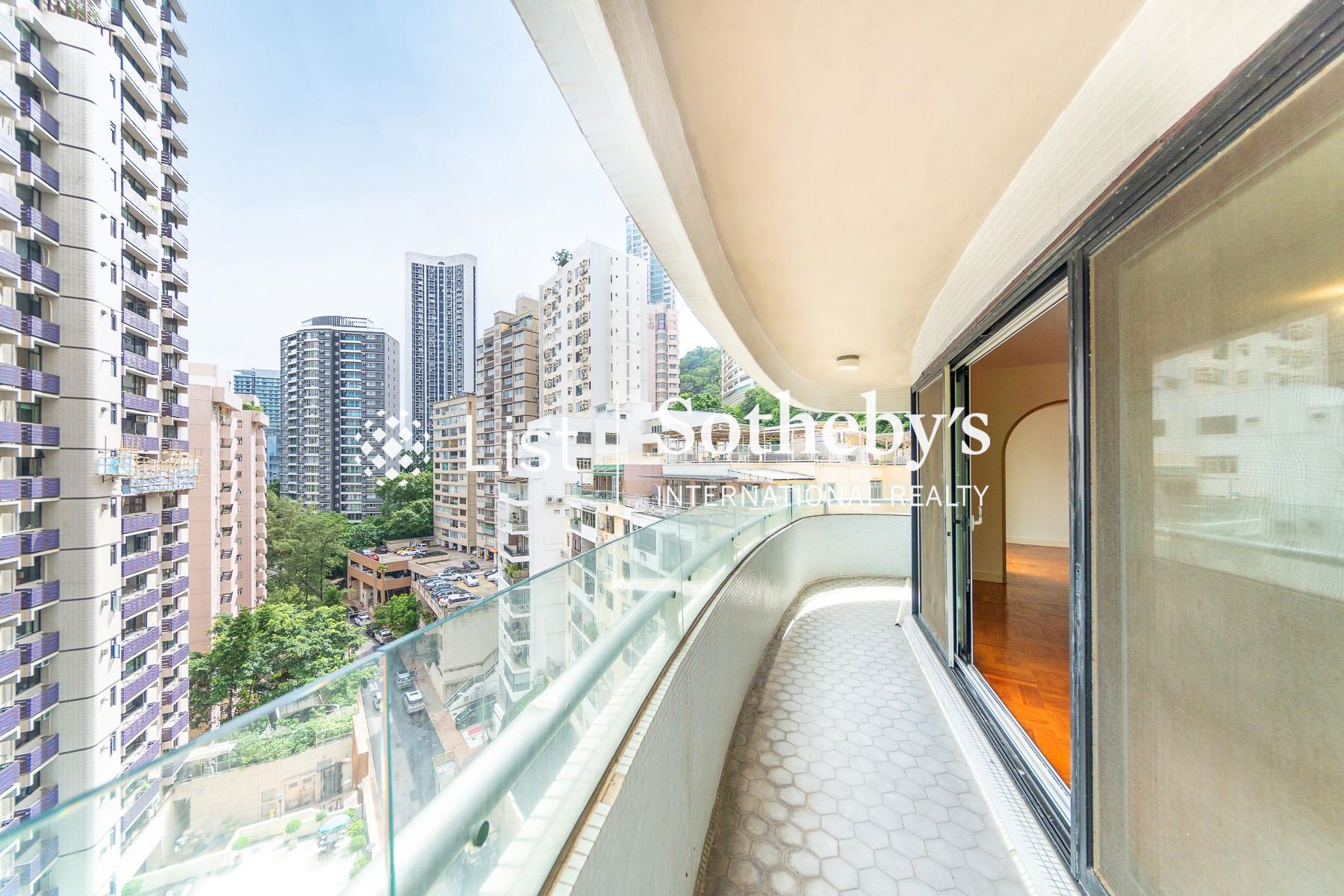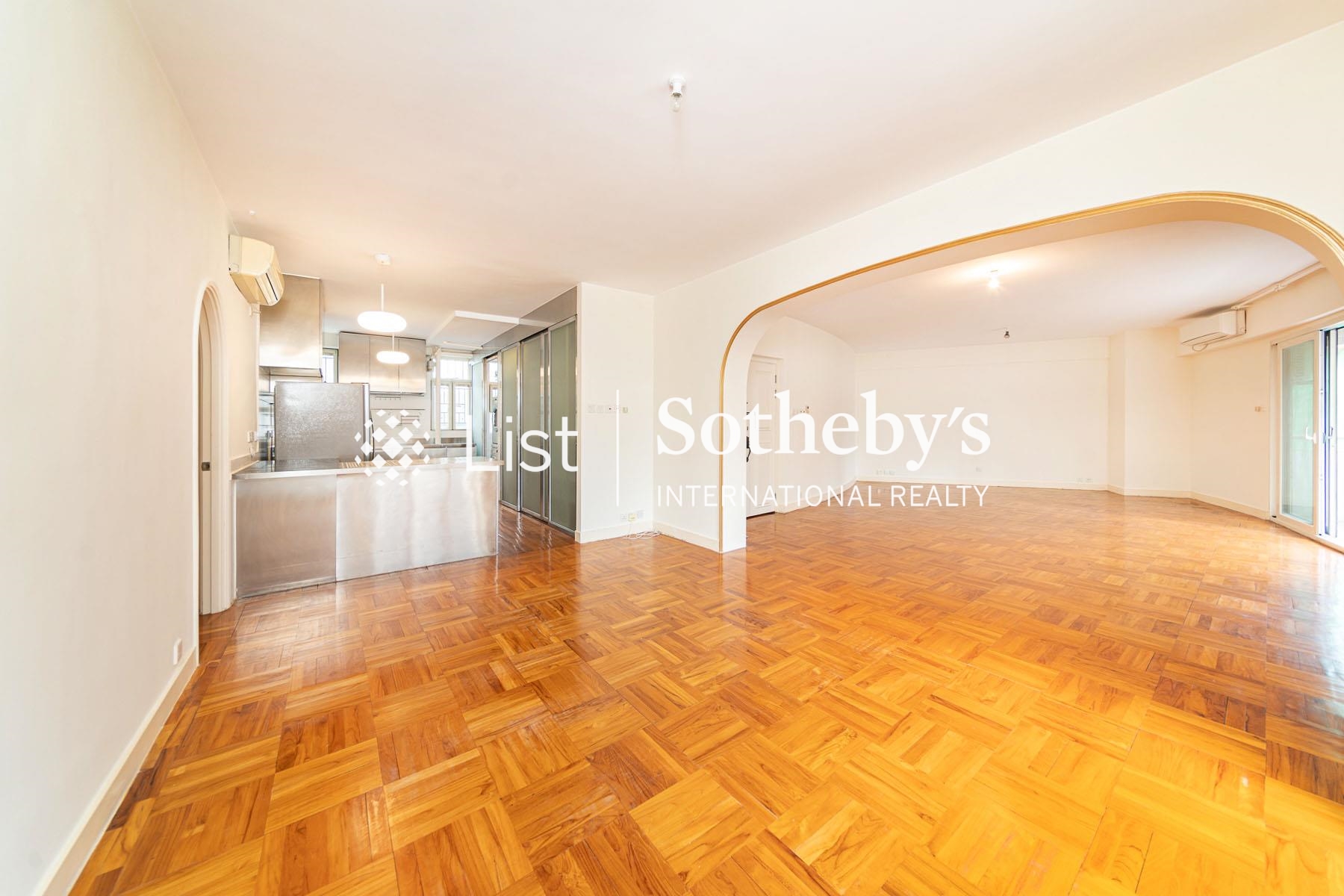 Living Room
Dining Room
Master Bedroom
Master Bedroom
Master Bathroom
Second Bedroom
Third Bedroom
Fourth Bedroom
Open Kitchen
Guest Bathroom
View from Balcony off Living Room
Balcony off Living Room
Visalia Garden
蔚山花園
48 Macdonnell Road, Mid-Levels Central
Price (HKD) $60,000,000 32,467/sq.ft
Rental (HKD) $78,000 (incl) 42.0/sq.ft
AREA (SQ FT) 1,848
OUTDOOR (SQ.FT.) -
PARKING 1
View - Visalia Garden
A comfortable look around the neighbourhood at this prime location.
Internal Condition - Visalia Garden
Spacious flat with colonial flair.
Living room has full height doors opening to the balcony.
Dining room can accommodate a large table.
Master bedroom can fit in a king-size bed and other furniture, and one wall of the room is dedicated to built-in storage.
Other bedrooms are also of good size.
Open kitchen includes cabinets and basic appliances.
Extra space is provided for storage, washing and dryer machines.
Bathrooms are decent.
Includes covered carpark.
Outdoor Area - Visalia Garden
Give your home touches of green by placing some plants on the balcony.
Building Information - Visalia Garden
48 Macdonnell Road, Mid-Levels Central
Well maintained development built in 1986, providing 62 residential units over 31 stories, 2 per floor, with carparking area and podium. Typical units vary from 1,116 to 1,848 sq.ft. saleable, each with 4 bedrooms and a balcony. Stands at the sought-after location, mid way along MacDonnell Road. Minutes from Central.
OP Date
1986-01
District Information
Primary School Network
11 Central and Western Central and Western
Secondary School Network
Central and Western
Last Updated: 18 Nov 2021