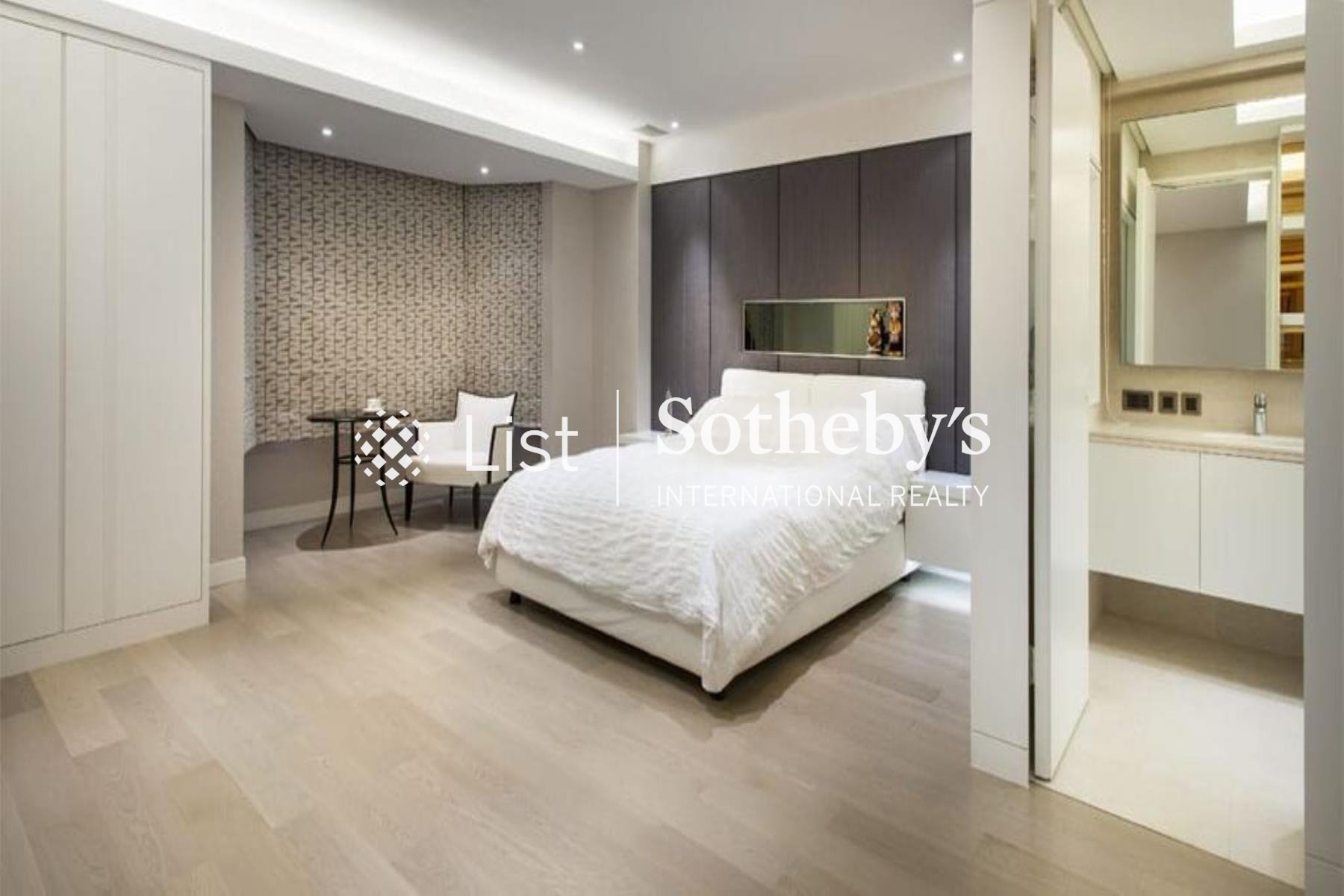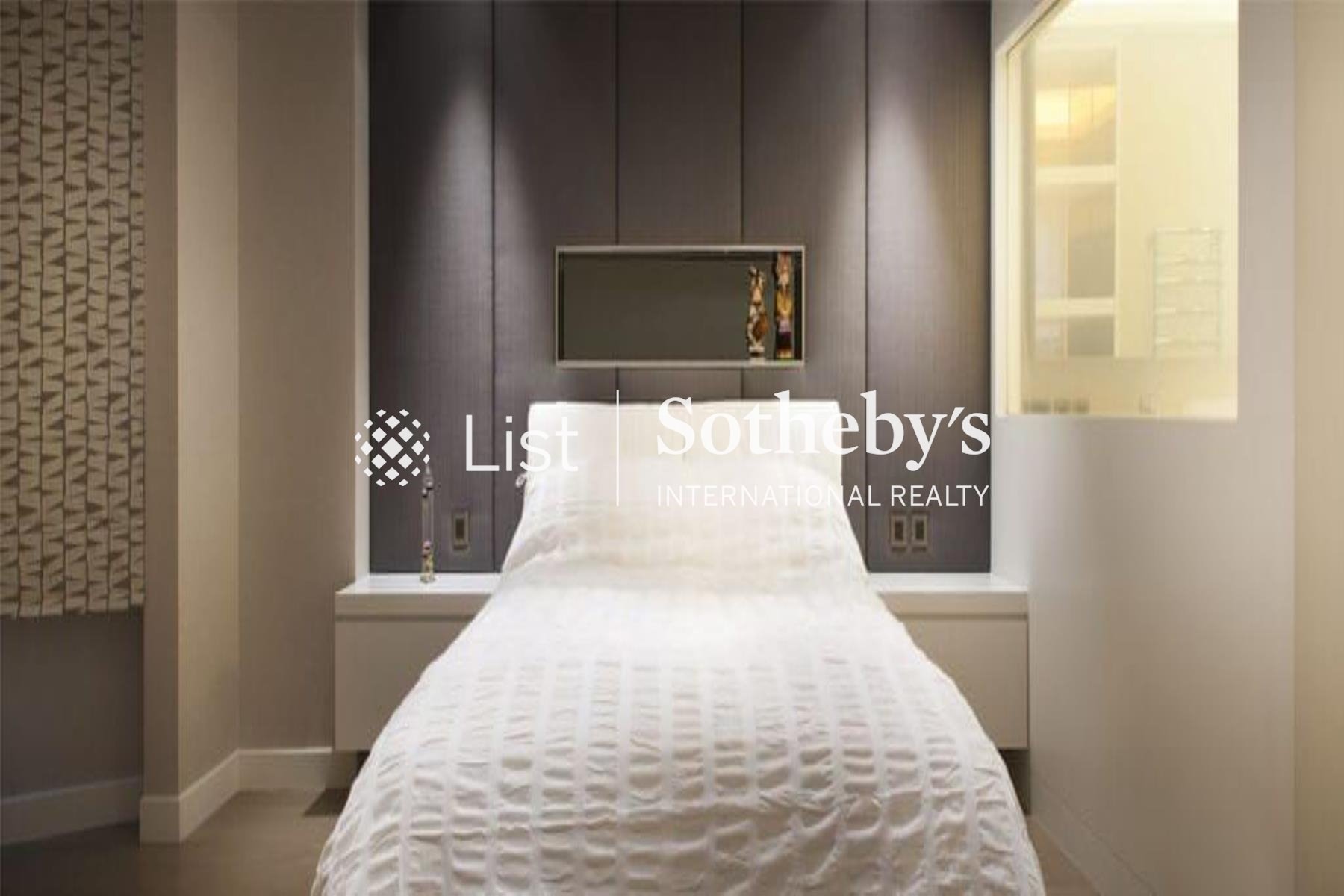 Bedroom Area
Bedroom Area
Open Kitchen
Bathroom
Living and Dining Area
Living and Dining Area
Bedroom Area
Villa Benesther
輝華小苑
4 Sing Woo Crescent, Happy Valley
Price (HKD) $17,800,000 26,567/sq.ft
Rental (HKD) -
AREA (SQ FT) 670
OUTDOOR (SQ.FT.) -
PARKING 1
View - Villa Benesther
Enjoy the comfortable views of the friendly neighbourhood.
Located at the prime location served by all means of public transportation.
Internal Condition - Villa Benesther
Move into this stylishly decorated apartment in open plan design.
Wonderful storage solution throughout the flat, concealed to deliver a clean, tidy, minimalistic look
Living and dining areas flows seamlessly to the sleeping area with a bathroom in the middle and open kitchen close to the dining area.
A queen-size bed comfortably sits at the end of the flat getting a cozy feel.
The fully equipped open kitchen includes built-in oven, fridge, and other essential appliances.
There are 2 bathrooms both in neutral tones and style.
Includes one uncovered carpark.
Building Information - Villa Benesther
4 Sing Woo Crescent, Happy Valley
Built in 1987, this 6-storey low rise building provides 1 exclusive unit per floor. Simplx units are 1,161 sq.ft. saleable area, with a studio of 677 sq.ft. saleable and a duplex penthouse of 1,606 sq.ft. saleable area. Situated on Upper Sing Woo Road, the property offers quieter environment and at the same time proximity to supermarket, public transportation and restaurants.
OP Date
1987-04
District Information
Primary School Network
12 Wan Chai Wan Chai
Secondary School Network
Wan Chai
Last Updated: 22 Nov 2021