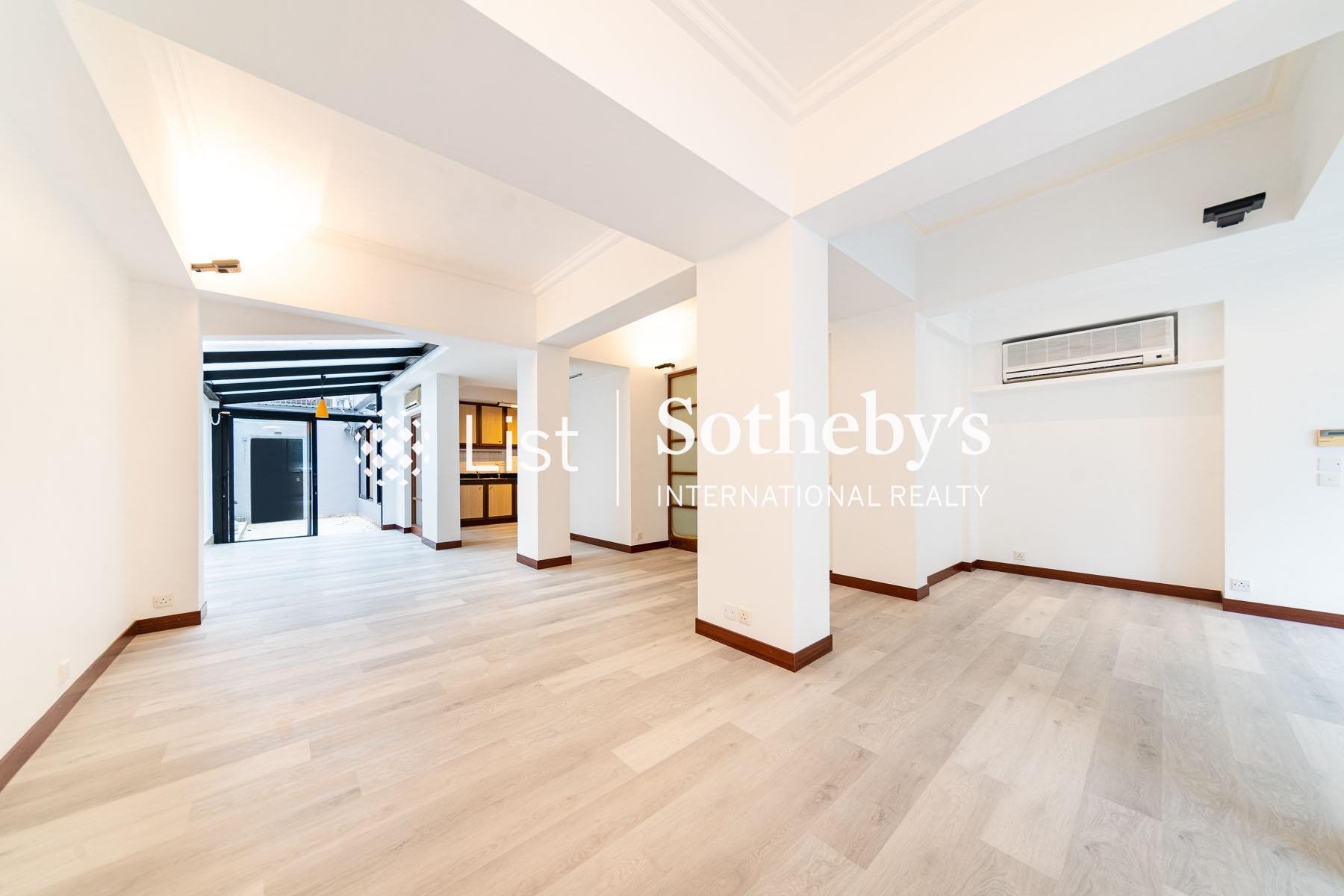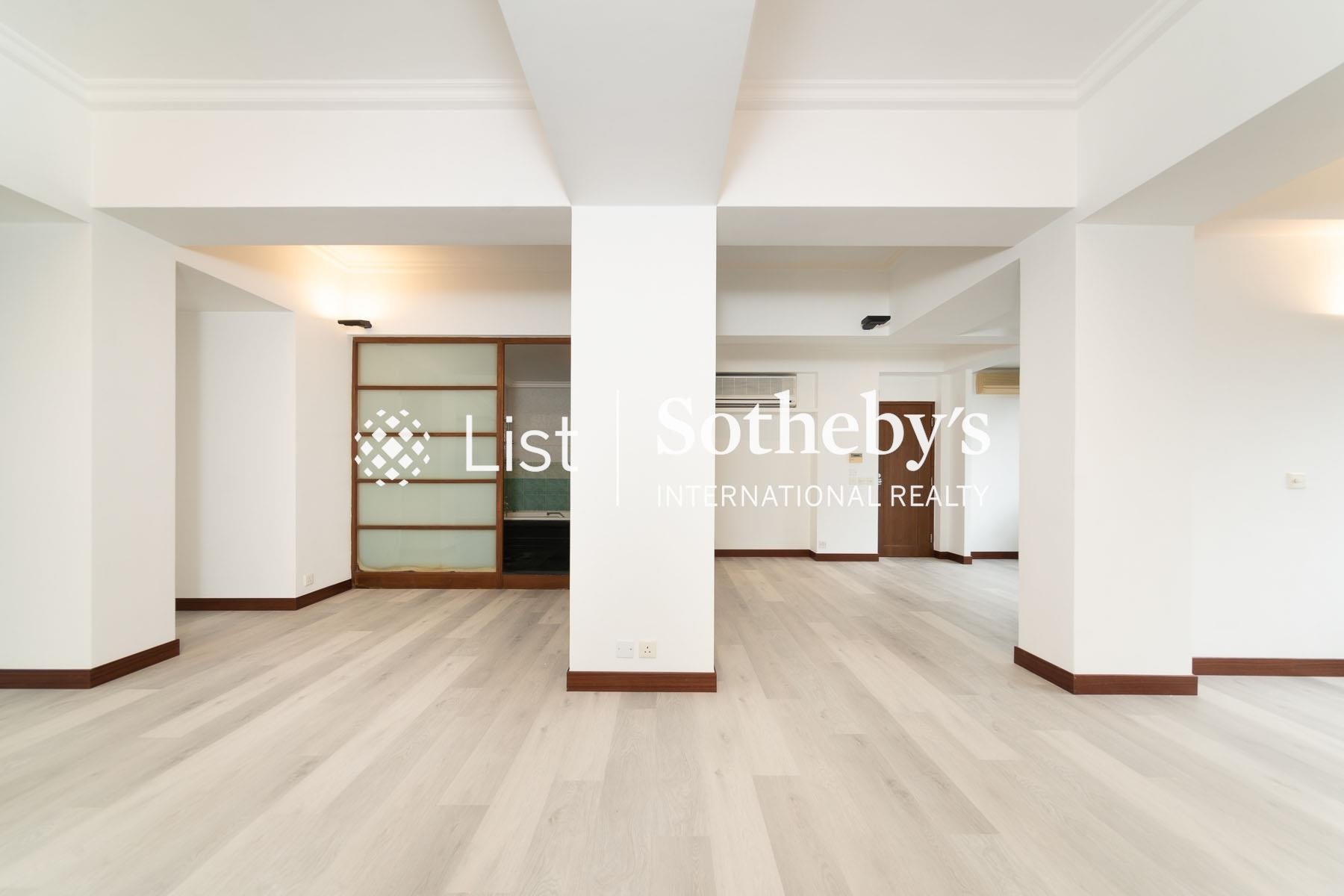 Living and Dining Room
Living and Dining Room
Living and Dining Room
Master Bedroom
Master Bathroom
Second Bedroom
Third Bedroom
Kitchen
Kitchen
Guest Bathroom
Private Terrace off Living and Dining Room
Living and Dining Room
Nos. 15-21 Broom Road
蟠龍道15-21號
15-21 Broom Road, Happy Valley
Price (HKD) $30,000,000 28,929/sq.ft
Rental (HKD) -
AREA (SQ FT) 1,037
OUTDOOR (SQ.FT.) -
PARKING 1
View - Nos. 15-21 Broom Road
Situated in a cultivated residential area, the home takes advantage of the natural green environment.
Lovely touches of green in the neighbourhood.
Internal Condition - Nos. 15-21 Broom Road
Sought-after location with convenient and easy access to the business districts.
Unique property with large private outdoor space for entertainment.
Lots of furnishing possibilities in the large open plan living and dining room.
There is plenty of space to place at least a queen-size bed in the master bedroom, leading to the ensuite bathroom with quality fittings and imported tiles.
Other bedrooms are of nice size.
Kitchen comes equipped with appliances and practical cabinets.
Includes covered carpark.
Outdoor Area - Nos. 15-21 Broom Road
Enjoy the privacy in the high-walled terrace.
Building Information - Nos. 15-21 Broom Road
15-21 Broom Road, Happy Valley
A walk-up low-rise block of 3 levels high completed in 1959 after World War 2 at the quiet, low-density area. A total of 12 units with 4 units per floor, mostly 1,037 sq.ft. saleable area. Steps to shops, supermarket, restaurants, public transportation and schools. Also an easy walk to Causeway Bay.
OP Date
1959-09
District Information
Primary School Network
12 Wan Chai Wan Chai
Secondary School Network
Wan Chai
Last Updated: 11 Nov 2021